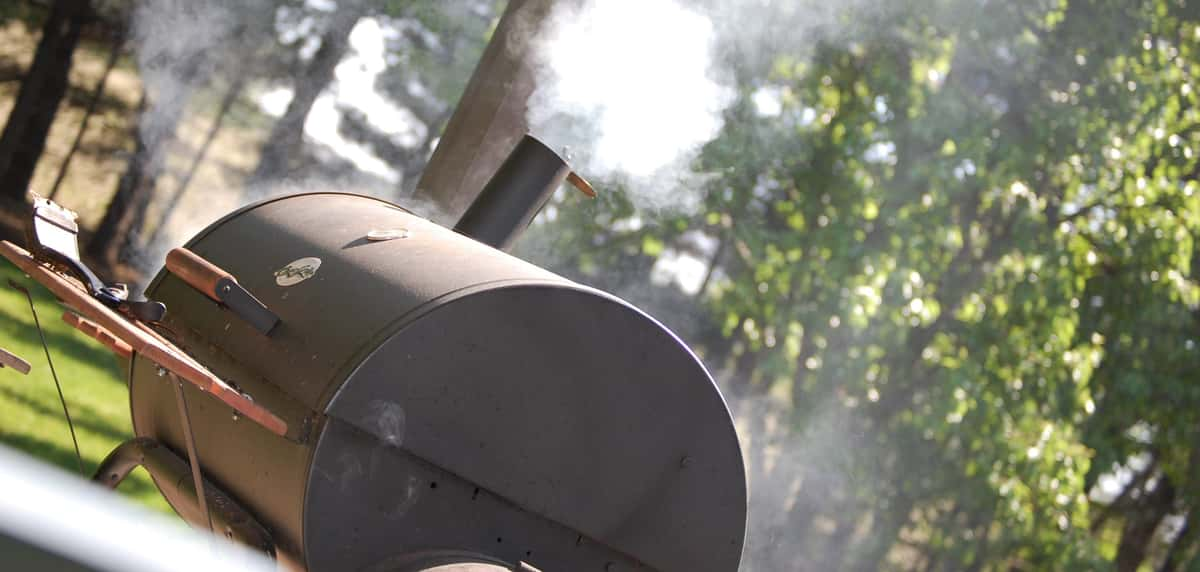 About Us!
Gibson BBQ...
was created by an intense love of Southern Barbeque flavors and styles.
Born and bred after its founder spent 10 years in West Tennessee, Gibson BBQ is the accumulation of lessons learned from the 'Fire Loving' state and the experience of the years to follow, in the quest to perfect the art of the Barbeque.
At Gibson BBQ, we believe that attention to detail is crucial, from how the meat is laid on the grill to the timing of the smoking and the quality and types of wood we use. Our team focuses on our house-made dry rubs and sauces, and our famous barbeque sauce offers a unique, sweet hot punch to our perfect, fall-off-the-bone Hickory-smoked ribs. You will not find this anywhere else!